Wonderland 2022
Concord's Free Christmas Festival
On December 2 at 5 pm, the Village will be transformed into Concord's annual Christmas festival. This event is free and has an exciting activity for everyone! There are endless opportunities to make memories with your family and start your own traditions. Invite your neighbors; bring your friends; come with your family!
ACTIVITIES:
Rides, Inflatables, & Carousel

|

Train & Hayride

|

Food Trucks & Local Vendors

|

Live Music, Comedy, & Entertainment

Presented by InTune Productions
Share the joy of the Holidays as we present a brand new Christmas stage show that combines singing and dancing! This show follows heart-warming family memories through the decades and is sure to be a Christmas favorite. Featuring The Cabarrus Community Choir, Adult Ensemble, Children's Ensemble and a Live Nativity!
Show Times:
Dec. 9 at 7 pm
Dec. 10 at 3 and 7pm
Located in the Whidden Auditorium, 150 Warren C. Coleman Blvd. N, Concord, NC.
Tickets are now on sale!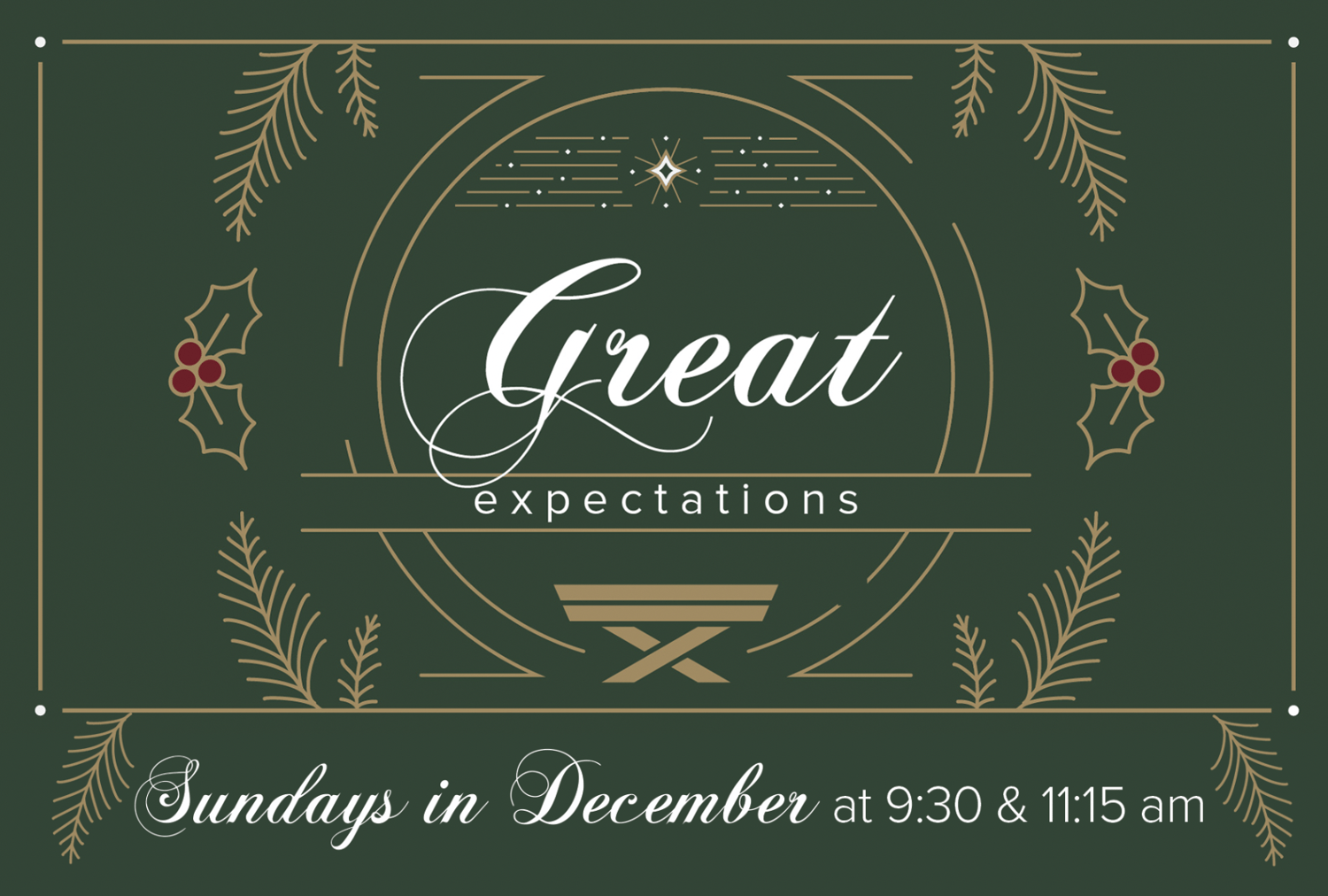 Multiply Church will be entering the Christmas season with great expectations!
Service Times:
Dec. 4 at 9:30 and 11:15 am
Dec. 11 at 9:30 and 11:15 am
Dec. 18 at 9:30 and 11:15 am
Dec. 24 - Christmas Eve at 4 pm
Dec. 25 - Christmas Day at 10 am
Jan. 1 at 9:30 and 11:15 am
On Christmas Eve and Christmas Day, we will celebrate Christmas with communion and lighting candles!