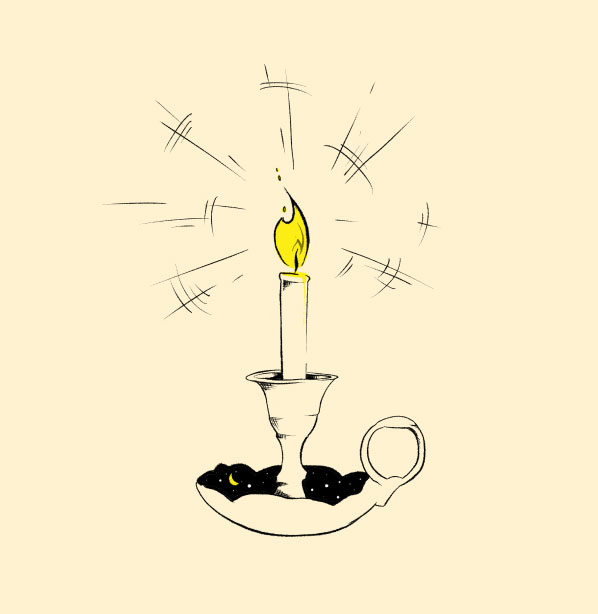 This Christmas, Multiply Church invites you on a journey to rekindle the wonder of Christmas. Gather with us in person or online for one of our Multiply Church Christmas services. Enjoy spectacular kids' performances, transformative messages sharing real-life hope, and, at our Concord location, The Christmas Carol Experience – a seventy-five minute show guaranteed to fill your heart with Christmas spirit. And lastly, join us as we wrap up the season with an outdoor Christmas Eve candlelight service.
Multiply Church Concord
150 Warren C. Coleman Blvd N
Concord, NC 28027
Sundays - 9:00am & 11:15am
WONDERLAND UPDATE
Wayne Gretzky famously said, "You miss 100% of the shots you don't take." When we made the initial decision to "go for it" with Wonderland, we had hoped to be able to provide families a fun, safe, primarily outdoor activity that would help our community find some joy and hope this Christmas season. We understood that with the ever-changing status of the pandemic, that might change but we wanted to do our best to give it a shot. However, because of the recent state mandate, we have been in conversation with local law enforcement and health agencies and have made the decision not to proceed with Wonderland 2020. If we would have proceeded with the event, we would have risked placing our local law enforcement in a very tough situation as well as potentially sending the wrong message to our community that we were not being good neighbors.While we are disappointed that we won't be able to share the joy of Wonderland together with our community, we continue to be SO EXCITED about ALL THE OTHER AMAZING OPPORTUNITIES TO WORSHIP AND CELEBRATE TOGETHER this Christmas!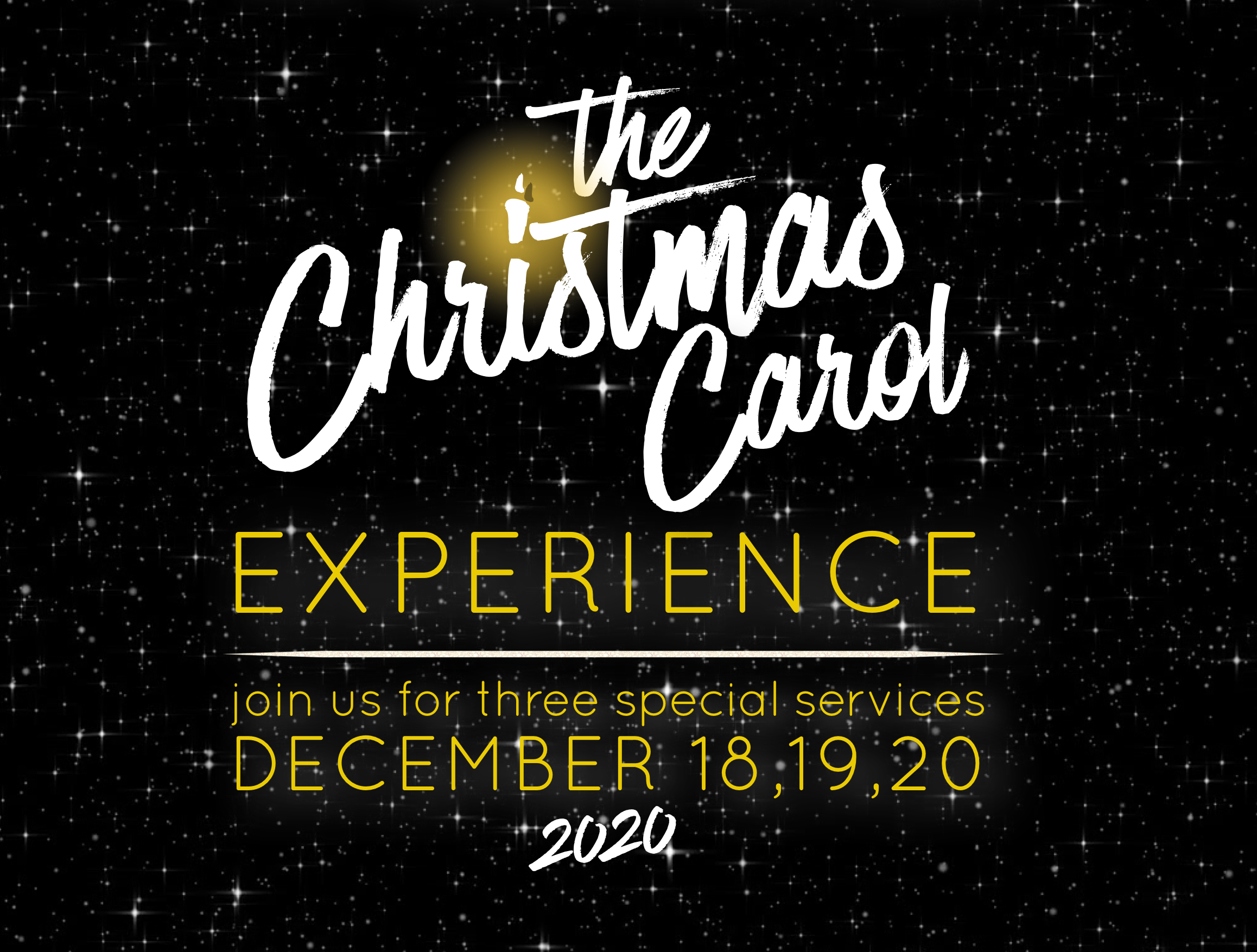 Friday-Sunday,
December 18-20, 7pm
Intune School of the Arts All New Production!
Join us for 3 special services on December 18, 19, and 20th all at 7pm. We will also be collecting canned goods at the services to help fill the Cornerfield Market food pantry!
This show is sure to leave you full of Christmas Spirit as we celebrate the season here at Multiply Church!
Make sure to reserve your tickets today!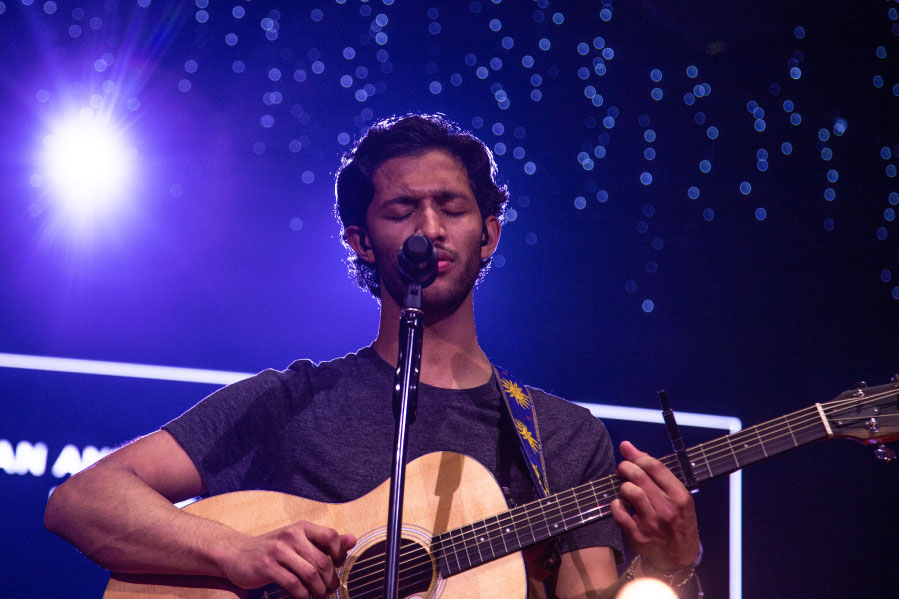 Sunday,
December 6th
Christmas Celebration Service
Feat. Kids & Youth
Join us for a Christmas Celebration service where we will be featuring Multiply Kids and Multiply Youth during our time of worship as well as a special performance by our "SMACK" team – an intensive musical theater program for kids!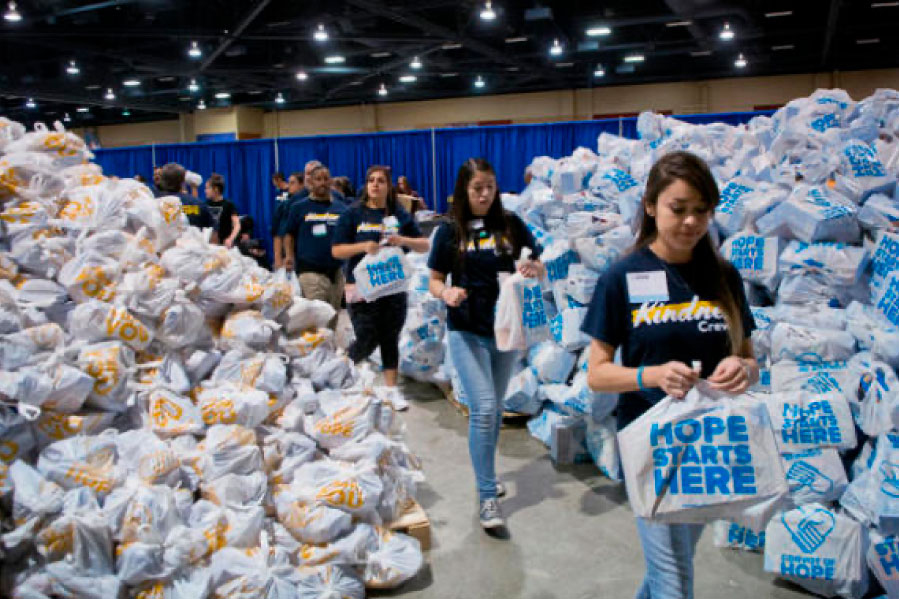 Sunday,
December 13th
Christmas Hope
Celebration Service
On the 13th we will be celebrating all of the amazing miracles God has accomplished in 2020 through our local and global projects! Even in the midst of COVID-19, we've continued to sow into organizations in our community and the world!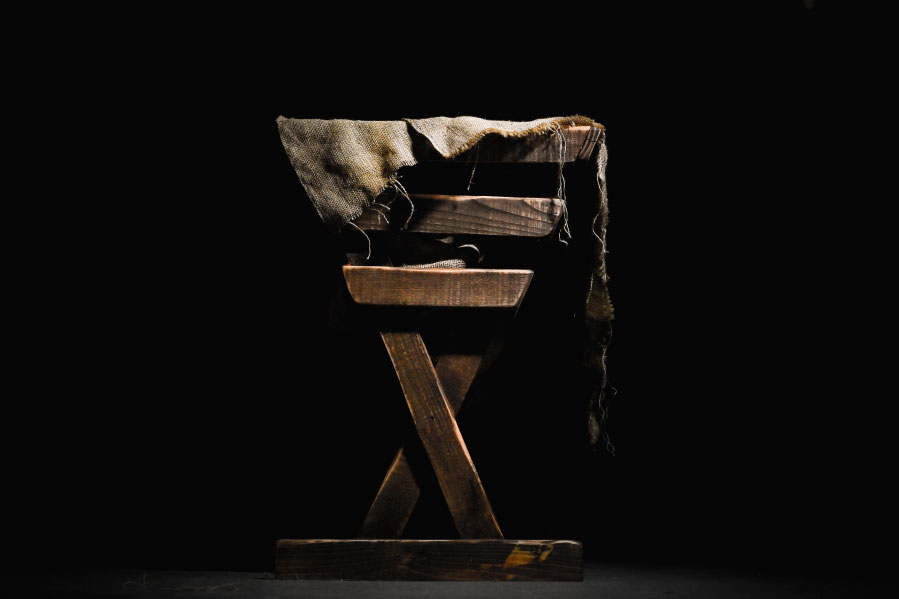 Sunday,
December 20th
Christmas Celebration Service
Don't miss this Christmas Sunday service as we celebrate the birth of Jesus, the Savior of the world! We will be sharing in communion, worship, and the Word. Bring the family and let's celebrate together!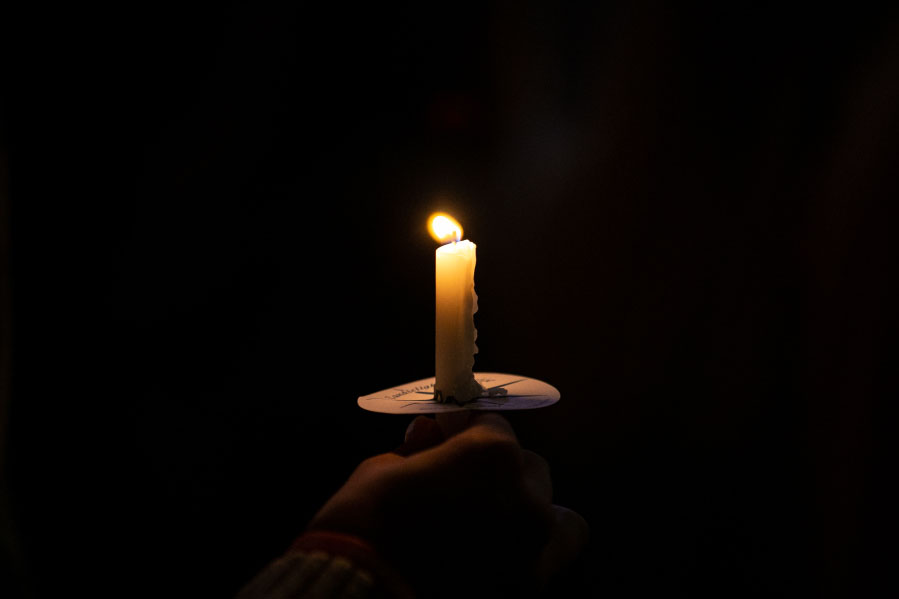 Thursday,
December 24th
Outdoor Christmas Eve Service
As we wrap up the Christmas season, we invite you to an outdoor, Christmas Eve candlelight service. This is sure to be a special moment for the entire family to be a part of.